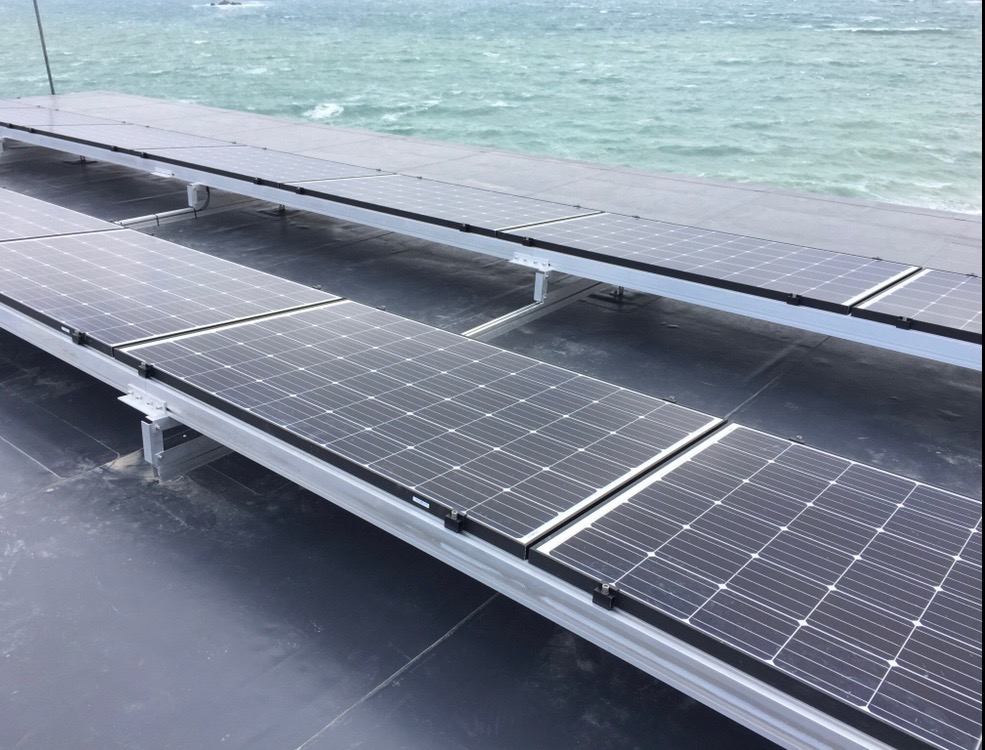 New data from the Department of Business, Energy & Industrial Strategy has been recently analysed by Stelrad heating experts, ranking the highest renewable energy producing regions in the UK.
Cornwall comes in on top, according to the research, with more 18,000 sources of renewable energy across the county, doubling that of its next closest competitor.
The county also ranked number one when it comes to specific sources of renewable energy, leading the way with the highest number of solar energy sources across the whole of the UK.
Across the South West region, there are a total of 123,802 renewable energy sources, and just under 15% of these are located in Cornwall.
A Stelrad spokesperson said "Renewable energy is the way forward for our household energy and it's fantastic to see such large numbers of renewable energy sites spread across the country.
"Investing in innovative engineering and resources is crucial for delivering sustainable energy and this shouldn't just be left to certain regions of the country – it has to be a national effort.
"At Stelrad, we're committed to supporting sustainable energy development and heating design which embraces the future of energy production.
"This is the future for our energy production and central heating, and we support the Government's aim of having all homes powered by renewable sources by 2030."
There are over 871,608 renewable energy sites producing green energy across the UK, with the most popular renewable source still being solar energy.
An estimated 1.5 million homes are fitted with solar panels, making it the largest green energy source in the UK.
As we in Cornwall know, the further south you live, the more you can make, this is about daylight not hours of sunshine.  A properly installed, well-designed system could save you between £100-£240 each year on your electricity bills and require little or no maintenance.
The smart export guarantee (SEG) scheme is also available which pays households for the electricity you generate but don't use yourself, increasing total savings to around £360/yr.