Government have confirmed a new Smart Energy Guarantee (SEG) is set to replace the solar Feed in Tariff.
Although a Smart Energy Guarantee is now definitely on the horizon government have yet to reveal when it will happen or in what form. 
With the current incentive due to stop at the end of the month, solar bosses are demanding a fair minimum price for all households exporting electricity to the grid. 
They're asking government to demand energy companies offer no less than a guaranteed minimum price for the energy domestic solar exports.
"We welcome Government's efforts to drive the transition to a clean, smart energy system, but fair treatment for consumers and a healthy, skilled installation industry are both vital for achieving this.

"We are fast approaching a cliff edge and now need Government to mandate a fair minimum floor price for exports from homes installing solar that reflects the price that all other generators spilling onto the system attract.

"Fair treatment for households trying to do the right thing should not be in dispute, particularly given the Government provides market certainty and investment support to large-scale utilities."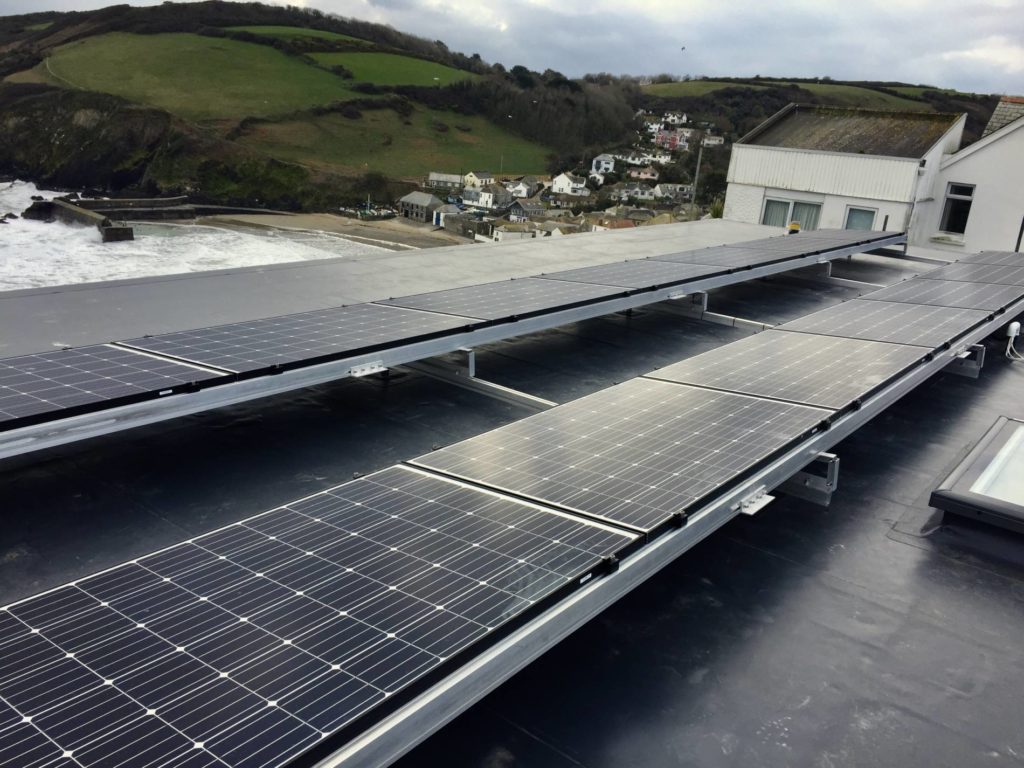 "We are also concerned that supplier and data-sharing systems are simply not yet set up to administer the SEG smoothly. 

"We urge Government to proceed with far more caution than it has recently, and to do its utmost to provide much-needed confidence to the industry and consumers."

Chief Executive of Solar Trade Association, Chris Hewett
There are fears that a prolonged hiatus between schemes will have a negative impact on industry standards.
Solar Trade Association are asking government to safeguard these standards and protect customers by implementing a Smart Energy Guarantee that is not led by suppliers.
Green Party Peer, Baroness Jones, said: "It is unbelievable that the Government isn't actively helping people to invest in solar at a time when the climate breakdown chaos is reaching crisis point.
"There is no excuse for creating a gap between the existing scheme and the proposed SEG, which will face inevitable delays and disadvantage ordinary people who invest in solar in the near future by forcing them to give excess electricity away for free to big energy companies."