It can often be a minefield negotiating a new build or renovation project, let alone when it comes down to something as technical as renewables.
Here are the top five things to look out for when researching renewables for your property…

1. Ask if the installer is MCS accredited.
This lets you know which companies adhere to industry standards. This is crucial in avoiding unqualified or cowboy installers. Choosing an MCS certified business gives you assurance of quality and without an MCS certification on completion you will lose your eligibility for any government paybacks.
2. Make sure they are product trained.
There is no use having a plumber install your Mitsubishi heat pump if he's only ever fitted a Samsung. Each manufacturer is different and with each potential challenge that may present itself you want an engineer who knows what he's doing – if only to save you money long term, when you're continually forking out for a system that was installed incorrectly from the start.
3. Check your guarantee.
Does the warranty cover parts and labour? You need to ensure the warranty being promised to you covers the whole system. Watch out for lengthy guarantees on the compressor only. That's no use to you if you get slammed with a huge bill for labour or faulty parts not included in the warranty. It's okay to pick the guarantee apart and ask for details.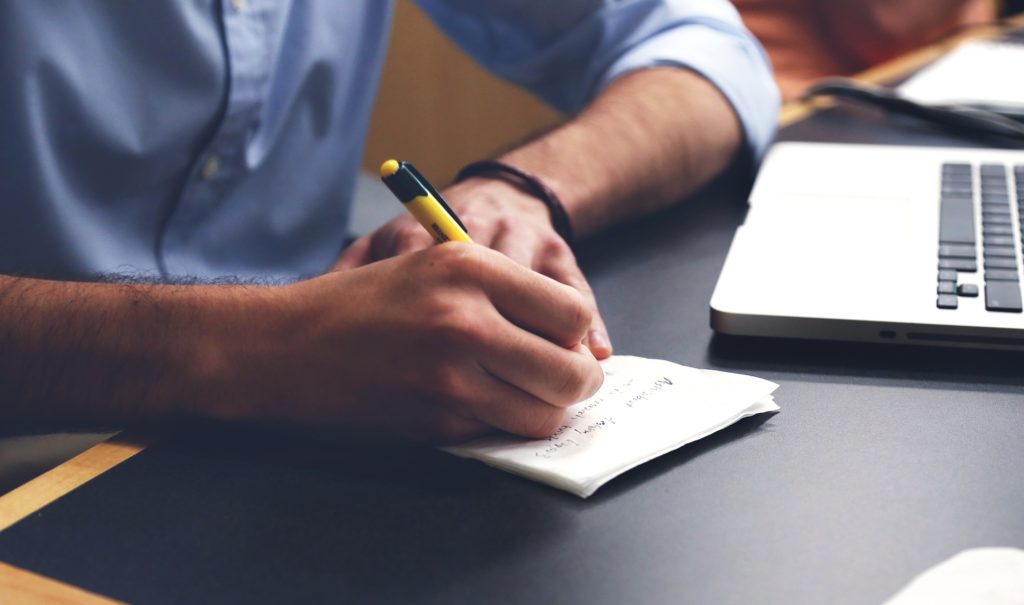 4. Find out which levels of protection are offered.
Dodgy installers are known to cut their costs by missing off an important piece of kit. Often you won't notice until something goes wrong shortly after your annual service, if not before. For heat pumps, in particular, make sure you have strainers and magna clean these filter any dirt that will build up over time. If you live close to the sea have your heat pump blygolded – it's a layer of coastal protection that will increase the longevity of your system.
5. Choose a local installer.
Picking an installation company close to home is critical for a good response time for call outs and future servicing. Any changes that might need to be made will usually come at a lower cost. They'll likely have a much better understanding of the environment which gives them an edge on expertise when it comes to specifying the right technology.
Spending a large sum of money on something you're not an expert in certainly raises anxieties but if you follow this guide you're less likely to get duped when making a decision.
Contact Harvest for a free consultation on 01637 854997.