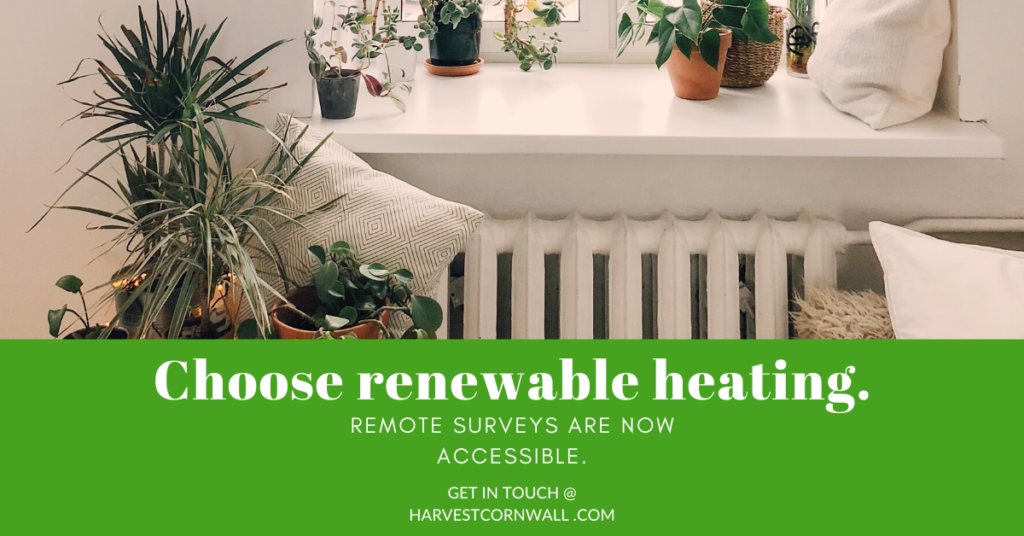 The Boiler Upgrade Scheme (BUS) is set to replace the Domestic RHI from April 2022 to help with the transition to low carbon heating in homes across the UK. Following recent government consultations a set of eligibility criteria has been laid out to give clarity to homeowners looking to install Air Source or Ground Source Heat Pumps in their homes.  The criteria is detailed below.
The scheme, offering vouchers to homeowners worth up to £5,000, is aimed at targeting the reduction of carbon emissions by homes that are still dependent on fossil fuels for heating and phasing out of fossil fuels in the coming years. This will also contribute to the government's ambitious target of installing 600,000 heat pumps every year by 2028.
Which Heating Technologies Are Included?
The heating technologies that are come under the Clean heat Grant are:
In addition to these, biomass boilers are also eligible for buildings that have poor fabric efficiency and cannot be treated with the other renewable systems
Eligibility Criteria to Receive Clean Heat Grant
The homeowner has to provide a valid Energy Performance Certificate (EPC) for the property that has been issued within the last ten years. EPC tells how energy efficient a building is by giving it a rating in a range between A (very efficient) to G (least efficient), and this helps to understand how costly it is to heat the property and an understanding of the carbon emissions released from the building.
In order to be eligible for the scheme, a property must either be an existing building or a self-build (custom-made). This is similar to the previous domestic RHI requirement. New builds will not be eligible for the Clean Heat Grant. This is because incentives are much needed to make the switch to low carbon heating retrofits rather than new builds.
Homeowners are required to have an assessment and at least one quote from an MCS certified installer in order to qualify. The responsibility of applying for the voucher is with the property owner whereas the installer will be responsible for redeeming the voucher for payment.
To be eligible for the grant, there must be no recommendations on the valid EPC for loft and cavity wall insulation. Exemptions to this are same as listed by the domestic RHI and include listed buildings or is buildings located in a conservation area.
The Boiler Upgrade Scheme is set to commence in April 2022 and the final scheme details should be confirmed soon after the conclusion of Ofgem's consultation at the end of January 2022. If you are looking to install a heat pump in your home, it is recommended you act quickly once the scheme launches .